Feed barley expected grind along for now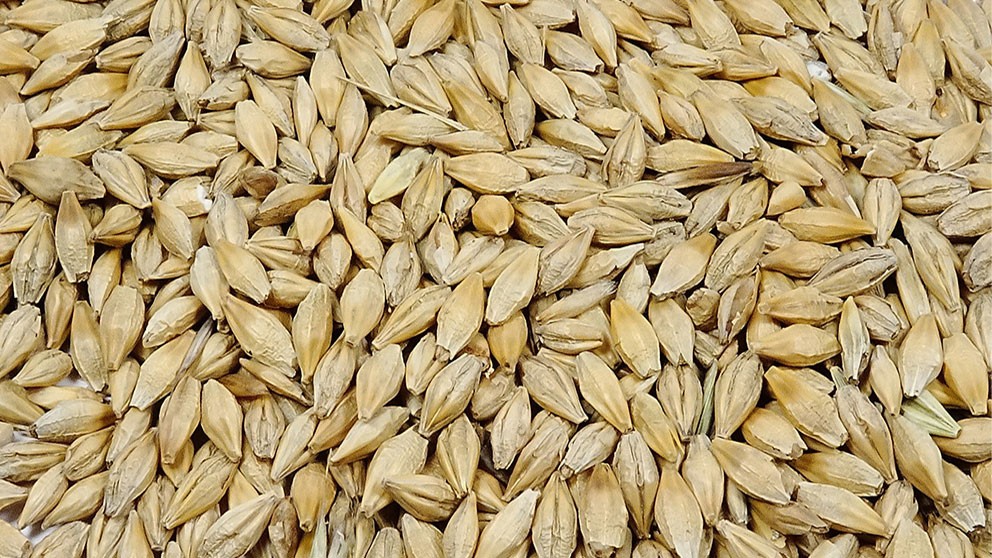 The feed barley outlook conforms to an agenda of passing time at a relatively high price so sufficient domestic substitution can occur in exporting countries to free-up enough supply for core must-have importers.
Price doesn't need to trend higher, just stay relatively high as the calendar races toward accessing 2019 crop. For example, Saudi Arabia is now covered through to the end of February.
Saggy prices ahead
Resolution
How does tight barley world supply and demand get resolved? Ensure that feed barley is the highest priced feed grain choice so those who have domestic substitutable choices make the switch. This in turn, frees up export supply for world importers that must have barley. Canada is doing its part with inflated corn and wheat use. Western Canada is programmed to import large quantities of United States corn this year.
At the margin, the price is to incentivize consumers like China to use more fair average quality barley in malt rations, use less barley adjuvant, opting to cheaper wheat or rice, or use less outright.
For those with a more flexible demand and stock ownership regime, maximize substitution and/or reduce inventory in anticipation of accessing 2019 crop.
While we all know Australia's crop wreck will constrain exportable surplus, it won't be zero and will be relatively expensive.
The complimentary choice should be gravitation to Argentina barley early and proactively, to ensure Argentina exports reach three million tonnes. It's not that Argentina is a game changer, but rather it offers an incremental supply that, in concert with barley already being the highest priced feed ingredient choice in every exporting nation in the world, passes time until importers can access 2019 supply.
Bottom line
Barley prices need to be high, but at this rate so early in the crop year, will likely lead to substitutions. Wheat and corn need to lead the grain trend higher, or barley (malt or feed) will be viewed as passing time until all 2018-19 demand is filled.