Female farm ownership on the rise across Canada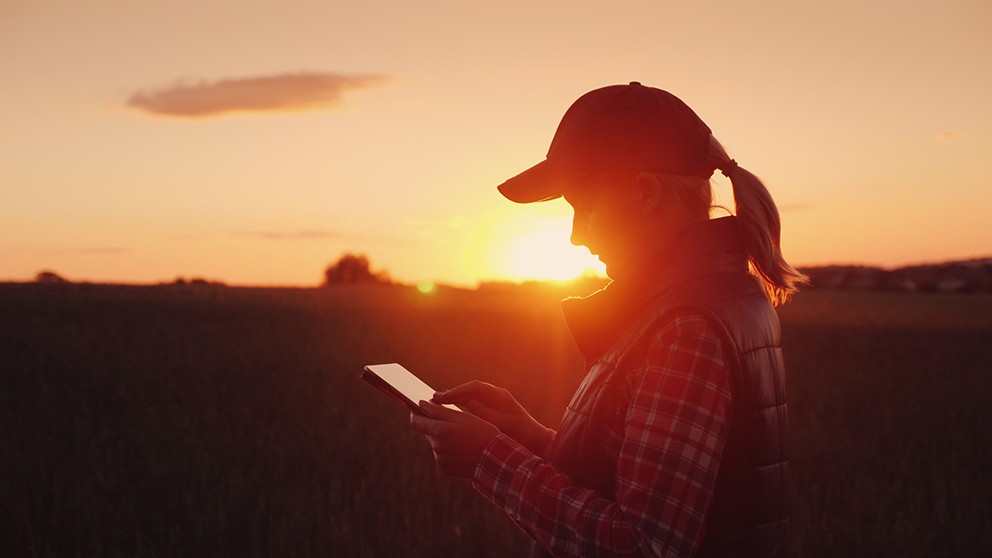 A recent study found an increasing number of women own agricultural operations, but they encounter more bumps in their path than their male counterparts. This is the conclusion drawn from a preliminary study conducted by the Conseil du statut de la femme on the next generation of women in agriculture in Quebec.
Changing landscape
The agricultural landscape is changing in Quebec. Since 2008, 30 per cent of those getting started in agriculture are young women. Between 2011 and 2016, the proportion of the new generation of women who own at least half a Quebec operation rose from 62 per cent to 66 per cent.
More women in agriculture: farm transfer in transition
This phenomenon can also be seen in the rest of Canada. Statistics Canada has released a portrait of farm owners by gender. According to the latest 2016 census, the proportion of female farm operators increased from 27.4 per cent in 2011 to 28.7 per cent in 2016. StatsCan notes this is a long-term trend that began in 1991, when women accounted for 25.7 per cent of all farmers. In the five years between 2011 and 2016, the percentage of women running their businesses alone rose from 5.6 per cent to 7.2 per cent.
Evolving stereotypes
The initial findings of the study show that women, in general, share similar challenges along their journey.
"They will find it more difficult to access financing, for example, in order to purchase quotas," says researcher Nathalie Bissonnette, who was hired by the Conseil du statut de la femme to perform the study. Stereotypes and prejudice are also hard to shift, whether about female farmers' knowledge or physical abilities, especially if they aren't "so-and-so's wife or daughter."
Some duties are still left predominantly to female farmers, such as accounting, as well as the job of seeking a work-life balance is often the woman's responsibility in a couple running a farm operation.
Women also bypass traditional channels and go into farming through a wide variety of operations such as alternative livestock or organic and local agriculture, Bissonnette says, noting one third of female farmers in Quebec are in this situation. Women tend to have lower incomes than men, as is the case in the United States.
Winning factors
However, several factors can help offset the challenges faced by women.
"The father's role is crucial in building self-esteem and self-confidence in young women," Bissonnette says. She adds that female farmers who received coaching reported it as a positive impact on their business and contributed to their inclusion in the agricultural social network.
Female pioneers also help pave the way for the younger generation. The presence of women on boards of directors is helping change perceptions.
"Women play an important role in the social and economic development of agriculture," says Louise Cordeau, president of the Conseil du statut de la femme, pointing to the next generation's significant impact on agricultural diversification. "Women's recognition has been slow." 
Bottom line
Surveys show women are changing the Canadian agricultural landscape by owning more farms. Their role in the social and economic development of agriculture paves the way for younger female farmers.